H.H Sheikh Abdul Aziz Bin Humaid Al Nuaimi Launches Ajman Real Estate Portal
Thu, 05/10/2018 - 10:47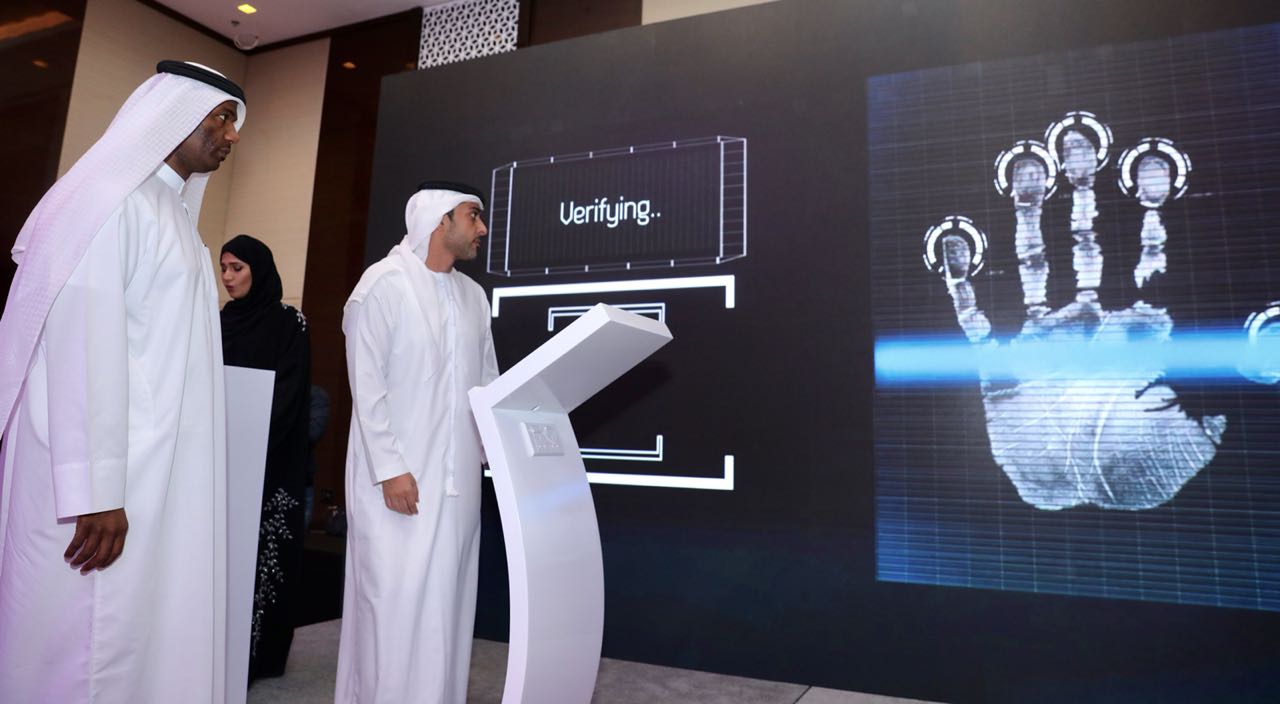 Sheikh Abdul Aziz Bin Humaid Al Nuaimi, President of Lands and Real Estate Regulatory Affairs in Ajman, launched the real estate office portal with a distinguished presence of VIPs, strategic partners, real estate developers, real estate offices and employees.

Sheikh Abdul Aziz Bin Humaid Al Nuaimi expressed his pride and delight in completing the project of automating the real estate licensing services and launching the portal of the real estate offices, praising the positive activity of real estate developers and real estate offices and their tangible efforts to provide a bright and honorable picture of the real estate sector in Ajman. The department is in the process of achieving global real estate leadership and excellence in delighting the dealers by providing competitive services and creating a sustainable investment environment that guarantees the rights of all concerned parties.
For his part, Yafea Al Faraj, Director General of the Land Department and Real Estate Organization, said that all concerned can complete their transactions without the need to review the department. A specialized team has been assigned to train the concerned persons over a period of one month to ensure that there are no difficulties in using the real estate office portal. That the Department is working hard to implement the comprehensive digital transformation and achieve its desired objectives.
Do you have any comments about this page ?
If you want to contact us click here :